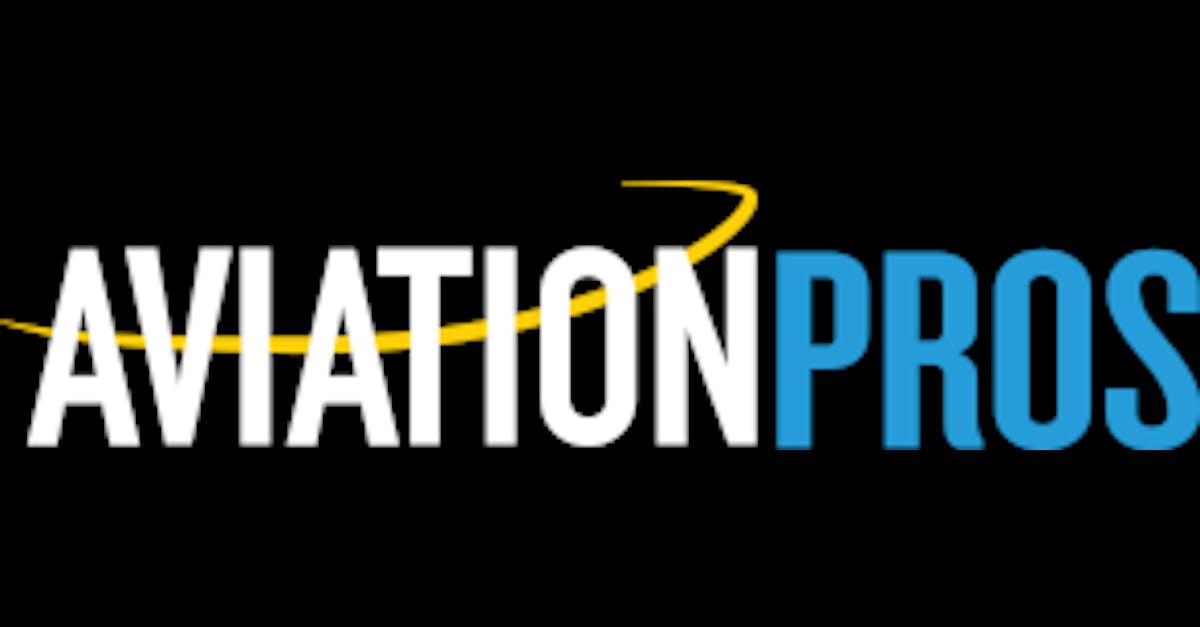 CNX and New Frontier Announce Strategic Partnership to Leverage Reduced Methane Emissions to Transform International Travel
CNX Resources Corporation and New Frontier Aerospace, Inc. announced Nov. 7 that the companies have reached an agreement, facilitated by Anew Climate, LLC (Anew Climate), to use reduced methane emissions to power ground and flight testing. carbon neutrals of the NFA's hypersonic system. vertical take-off and landing aircraft.
NFA is developing next-generation aircraft capable of transporting passengers and cargo anywhere on the planet ten times faster than current jets, while CNX is a leader in capturing and processing methane that would otherwise be released into the atmosphere, which would result in ultra-low carbon intensity. gas. Both companies are working on the path to next-generation carbon-neutral air travel well ahead of the airline industry's 2050 target date. This vision strives to bring the world together with cargo and passenger flights to any destination on Earth in less than two hours while dramatically improving the environmental impact of today's airliners.
CNX President of New Technologies, Ravi Srivastava, commented, "Like our recently announced partnerships with Pittsburgh International Airport and Newlight Technologies, this collaboration once again demonstrates the unique combination of assets, CNX's innovative technologies and proven operational expertise that helps lead the sustainable energy revolution. Mr. Srivastava continued: "Through this agreement, we are not only reducing methane emissions released into the atmosphere, but also transforming the way people will move in the future in a faster and more efficient way. environmentally sustainable.
CNX's carbon-negative methane will be sold to New Frontier Aerospace at a higher price than conventional natural gas, reflecting its low carbon intensity. The monetary benefit CNX receives from the NFA for providing this methane will be used to expand CNX's methane capture program and create more climate benefits in the future. The methane captured by CNX has a carbon intensity comparable to the environmental attributes of renewable natural gas derived from dairy manure, one of the lowest negative carbon intensity gas resources available.
NFA CEO Bill Bruner said: "This agreement is a first step in moving from slow, subsonic jets that dump a billion tonnes of CO2 into the atmosphere every year to a fleet of planes ten times faster. with a net carbon negative fuel source.NFA's advanced propulsion, materials, aerothermal and autonomous flight technologies will allow everyone to travel at high speed safely and affordably while reducing energy to zero. carbon impact of the airline industry".
The agreement between CNX and NFA was enabled by Anew Climate, North America's leading distributor of low-carbon renewable fuels and provider of complete climate solutions.