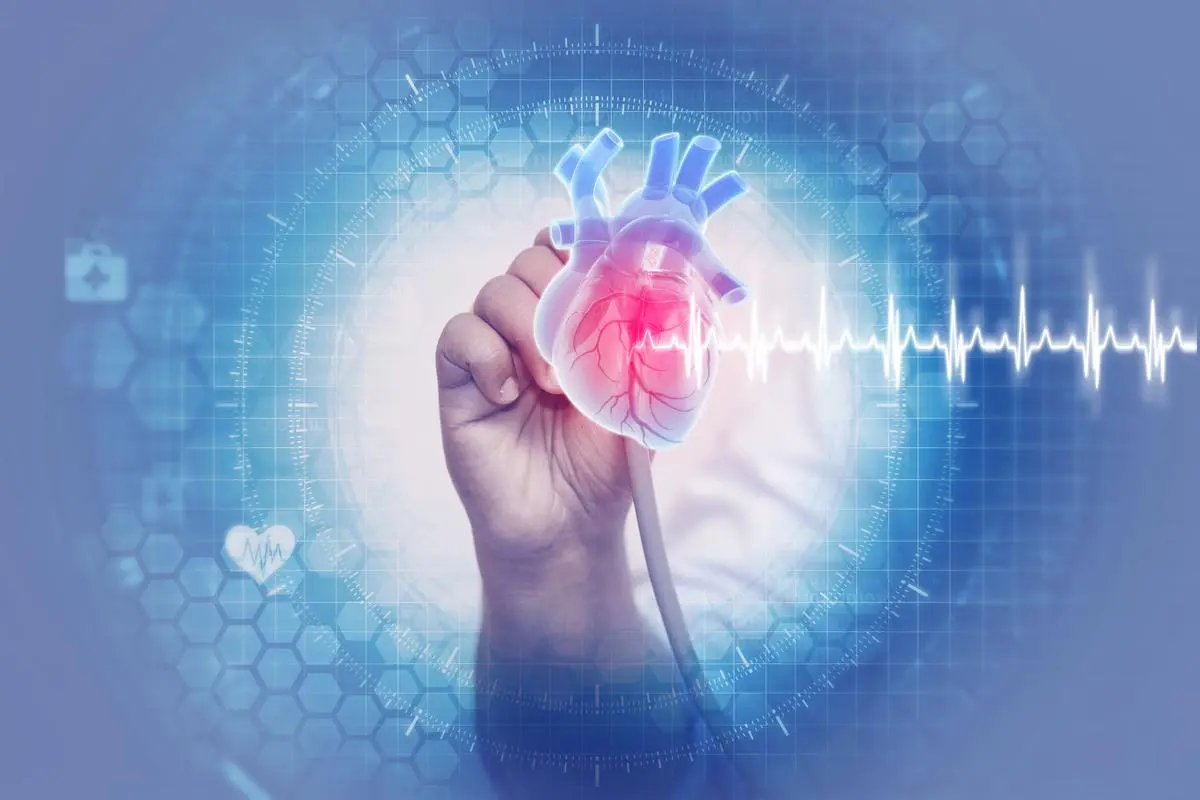 Get insured: when health insurance is lacking
Critical illness insurance is a health insurance policy covering specific predefined illnesses that are both complicated and expensive to treat. These policies are benefit-based and provide a lump sum payment of the full sum insured (SI) to the insured diagnosed with a critical illness. After that, the policy ceases to exist and is not renewable. This is different from normal health insurance, which reimburses medical costs in hospital (on an indemnity basis) and can be used an unlimited number of times during the insurance period, up to sum assured (SI).
Critical illness use must be understood in relation to the risks covered. First, the cost of treatment. Cancer, coronary events, strokes are conditions that involve high cost of treatment and regular health insurance may not be enough. Even if they are covered by a large sum of insurance, the cost of these indications exceeds the simple treatment. There is a loss of income, a cost of recovering home care, and recovery costs. A lump sum payment of critical coverage, upon first diagnosis, not only provides financial assistance for direct medical care, but also covers these other aspects, without the hassle of claims or reimbursements.
Premium comparison

The sums insured under the critical illness category are generally between ₹2 to ₹10 lakh in Star Health and HDFC Ergo. Aditya Birla and Care Health also offer covers up to ₹1 crore. The amount of savings, existing health coverage and other means of family income should be taken into account when choosing the right sum insured. The premiums are also not as high as regular health insurance coverage. Moreover, the premiums do not seem to depend on the range of illnesses covered. Care Health critical illness premiums start at ₹1,600 for a ₹10 lakh policy covering 32 illnesses. HDFC Ergo policy for ₹10 lakh for a 32 year old male costs ₹4,000 per year and covers 15 indications. On the high end are similar policies from Star Health and Aditya Birla which cover 9 and 50 indications each, and cost ₹17,000 and ₹10,000 respectively for the same SI. While Star offers indemnity-based coverage as well as flat-rate coverage, Aditya Birla also offers broader coverage and comprehensive wellness features.
What to look for

Among the various conditions, pre-existing illnesses (PED) and the initial waiting period of 90 days are also stipulated with critical illness insurance. Critical or not, PED related claims will be barred for four years from the start of coverage. Even though they are included in the list of covered illnesses, claims for these also may not be admissible within the initial 90-day period. The requirement for pre-issue medicals will depend on age and issuer (Star Health may require one, HDFC may not).
The potential policyholder seeking to cover specific risks should read the policy document in detail to confirm the inclusion of those risks and the extent to which those risks are covered. The Aditya Birla policy, for example, covers malignant cancers but not non-malignant, precancerous or in situ cancers. Star Health covers myocardial infarction (heart attack) but not other acute coronary syndromes. While these wordings may be common to all policies, delving into medical nomenclature, even with professional help if necessary, is a necessary exercise given the precise risks policyholders are expected to cover. Also, some policies include Alzheimer's disease and benign brain tumors in premium offerings, but not in base policies.
"First Instance" – implying that only the first incidence is covered, even beyond the expectation of PED and "Specific Gravity" – the level of disease complexity required for on-demand admission of regulation, must be verified. Even in the case of reimbursement from social insurance when diagnosed with a covered disease, especially cancer, conditions may be present. In the Aditya Birla policy, for example, 50% of the IS reimbursement is paid for minor stage cancer and 100% for major stage. But the policy also provides for a 150% payment for advanced stages.
Critical illness insurance (supplementary to basic health insurance) is intended for policyholders with a family history of illnesses such as cancer, heart attack, kidney failure or any other genetic disease, subject to being covered by the contract. For policyholders in high-stress occupations, critical illness insurance can serve as a low-cost limited coverage policy for outlier risks.