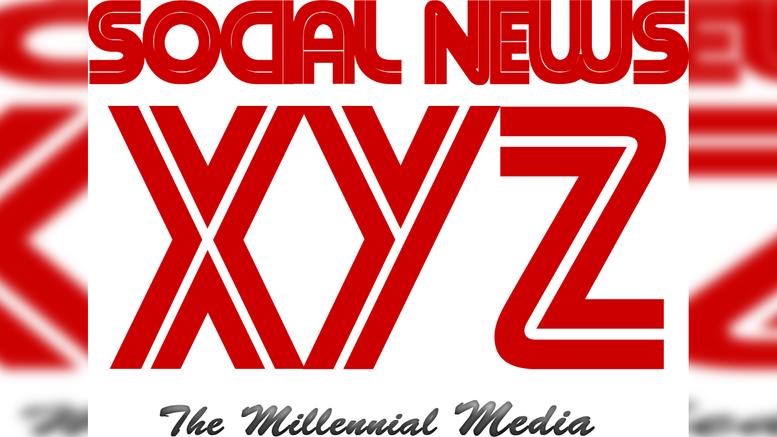 How RIL leveraged its IP and R&D capabilities to fight Covid
New Delhi, August 8 (SocialNews.XYZ) Reliance, a responsible organization, has used its intellectual capital to contribute to the country's fight against Covid-19.
Reliance scientists have analyzed more than 1,000 genomes of the virus.
The knowledge base has been used to develop new cost-effective diagnostic kits called "R-Green" and "R-Green pro one". These kits have received ICMR approval and have shown a high degree of precision and specificity in validation studies.
Reliance has also collaborated with IIIM-CSIR (Jammu) to develop an RT-LAMP kit to aid in point-of-care diagnosis of Covid-19.
The R&D team actively contributes the technical wisdom of the company to facilitate innovation on a global scale by publishing research articles on diagnosis and treatment. The application of natural astaxanthin for the management of COVID-19 published in the journal "Biomedicine and Pharmacotherapy" is recognized as one of the top 100 research papers. The document is listed in the WHO global repository.
PSA-based oxygen concentrators can produce oxygen with a purity of 93% (+- 3%). The unit is an excellent solution in a hospitalization situation due to Covid-19 to maintain a patient's SpO2 level. Reliance R&D has designed a 90-95% purity oxygen generator with 5 LPM of oxygen by leveraging its expertise in adsorption technology.
Reliance has collaborated with India's CSIR-National Chemical Laboratory (CSIR-NCL) to recycle waste Covid-19 PPE. Useful products such as automotive components and flower pots are made from the recycled PPE.
Reliance Industries Limited released its annual report for FY22 on August 6th. The company will hold its annual general meeting on August 29.
Among other things, the RIL annual report mentioned the progress made by all its business areas, viz. Retail, Digital Services, O2C and E&P, and spoke about RIL's intentions in the field of green energy.
Source: IANS
About Gopi
Gopi Adusumilli is a programmer. He is editor of SocialNews.XYZ and president of AGK Fire Inc.
He enjoys designing websites, developing mobile apps and publishing topical news articles from various authenticated news sources.
As for writing, he enjoys writing about current world politics and Indian movies. His future plans include developing SocialNews.XYZ into a news website that has no bias or judgment towards any.
He can be reached at [email protected]