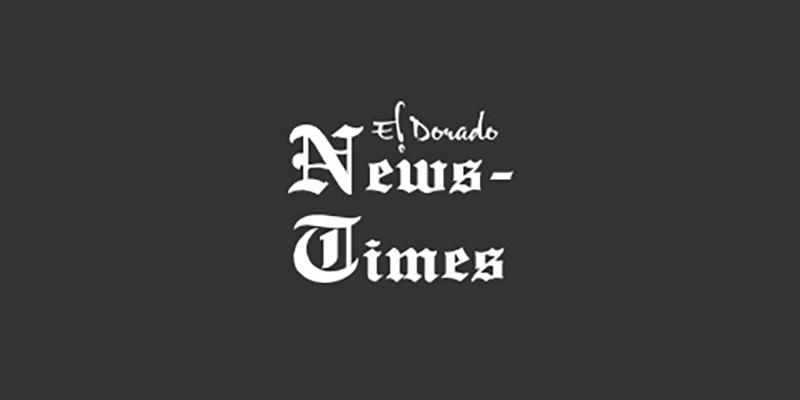 Letters to the Editor April 24, 2022
For the editor:
Earth Day 2022
This year's Earth Day almost coincides, by a month, with the 50th anniversary of the creation of the Buffalo National River in northwest Arkansas. This designation prevented the 153-mile free-flowing river from being dammed and turned into a peaceful lake. The park includes 135 miles of the river, which can be floated from the headwaters area at the Ponca Bridge to the White River.
I was able to document my Buffalo float total 36 times between July 1970 and June 2002. A bad right shoulder and right hip caused me to retire my canoe, but it still sits on a rack in my back yard. I've never canoed the full length of the river on a single trip, but one person I took with me, Bryan Rogers (currently from North Little Rock), eventually did just that, and he has since been an avid canoeist and conservationist. I discovered that the river could be divided into five sections that could be floated on a three day, two night trip – or shorter if needed.
Successes like the preservation of the Buffalo River are not so easy to achieve. It takes hard work and enough people to really care what happens to Earth. The most important problem facing the world today is, of course, climate change, caused by human activity of burning fossil fuels: coal, oil and natural gas. We've known about the impending crisis for at least 44 years, but we're still dithering to take the necessary steps to save our beautiful blue marble from a planet.
Democratic President Jimmy Carter installed solar panels on the roof of the West Wing, but Republican President Ronald Reagan bragged about removing them. Democratic Senator Al Gore held committee hearings documenting the threat of global warming, but Republican President George HW Bush mocked him by calling him "Ozone Man". Democratic President Bill Clinton backed the Kyoto Protocol but got no support from his Republican-controlled Congress. Democratic President Barack Obama launched the Paris climate accord, but Republican President Donald Trump pulled the United States out of the accord.
Mr. Obama's underfunded stimulus bill of 2009 finally got the ball rolling with investments in renewable energy: solar, wind, electric vehicles and improved batteries. Therefore, they are becoming more affordable faster than we imagined. President Joe Biden's initiatives on climate change are the most promising we've seen yet, but the problem is that there isn't a single Republican senator who will support them.
The Senate is tied 50-50, and a Democrat will disagree. We can understand why Joe Manchin (W. VA.) will never cooperate. His additional personal wealth comes from his coal mine and the only energy company capable of burning his particularly dirty type of coal. Greed will always trump the environment.
Unless one or maybe two Republicans, Mitt Romney and/or Susan Collins, are persuaded to break ranks, or two more Democrats are elected in November, we are all in serious trouble.
David Offut
Eldorado