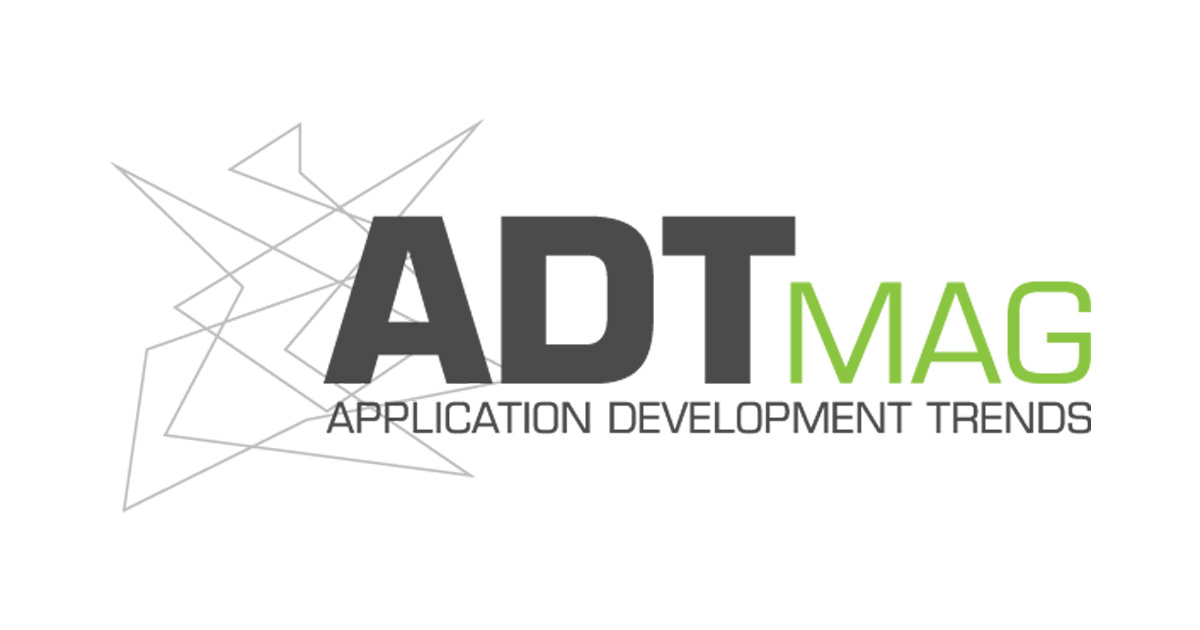 Leverage Low-Code Customization for Manufacturing Execution System (MES) Software — ADTmag
Leverage low-code customization for Manufacturing Execution System (MES) software
Date: Tuesday, September 20 at 10 a.m. PT / 1 p.m. ET
Date: Tuesday, September 20 at 4 a.m. PT / 7 a.m. ET
Reinvent MES personalization with an integrated low-code platform
Manufacturers who implement a manufacturing execution system (MES) adapt it to their business processes and customize it for shop floor users and their unique needs. But when there is a change in a product line or process, or the adaptability needs of a new plant come into play, organizations struggle to keep repeatability in check.
Now companies can ensure that quality and efficiency are built into the manufacturing process. Register for this webinar and learn more about the new low-code customization for Opcenter Execution Foundation integrated into Mendix.
What is MES and why are deployments difficult?
So what exactly is MES? Manufacturing Execution Systems software monitors and synchronizes manufacturing activities in factories located around the world. But some organizations find it difficult to take control of customization needs and extensions across value chain processes, while maintaining agility and adaptability for sustainable MES deployments. This webinar will explore this challenge and introduce the brand new personalization and personalization solution.
Reinvent MES personalization with an integrated low-code platform
Embrace the digital revolution and unleash the power of the leading low-code platform, Mendix. Integrating low-code capabilities into Siemens' industry-ready MES, Opcenter Execution Foundation (Discrete and Process) enables you to take control of your customization needs for human-centric manufacturing operations and facilitate the repeatability in your plants and business.
Join this webinar for updates on the next release of Opcenter Execution Foundation with embedded Mendix low code. You will learn:
What an MES system does for manufacturers
The power of the combination of Opcenter and Mendix will transform your MES deployments and give you the flexibility to enrich digital experiences for shop floor personnel
How the low-code Mendix platform empowers you to extend your business processes while connecting and scaling them across the entire value chain.
Register now!
About the presenters:
Dr. Raffaello Lepratti, Vice President – Industrial Manufacturing Cloud – MENDIX
Dr. Raffaello Lepratti is Vice President of Industrial Manufacturing Cloud for Mendix, a Siemens company and a global leader in enterprise low-code. Dr. Lepratti has worked at Siemens AG and Siemens PLM Software since 2005 in a variety of roles, helping to bring digitization to manufacturing. He holds a degree in electrical engineering, as well as a doctorate in advanced human-machine collaboration. Over the years, he has worked on several international research projects, authored books and scientific articles, and co-owns several patents. For several years, he was a member of the international board of directors of MESA.


Maurizio Pazzini, Vice President and Head of Opcenter Execution Foundation, Siemens Digital Industries Software
Maurizio Pazzini is vice president and head of the Opcenter Execution Foundation for Siemens Digital Industries Software. He was responsible for new product launches, implementations and post-implementations for Siemens end users, integrators and platform users within Siemens. During his more than 20 years at Siemens, he held roles in discrete manufacturing, technical enablement and product support, and advanced product adoption. He holds a degree in Electrical and Electronic Engineering from the University of Genoa.

Date: September 20, 2022
Time: 10:00 a.m. (Pacific Time)