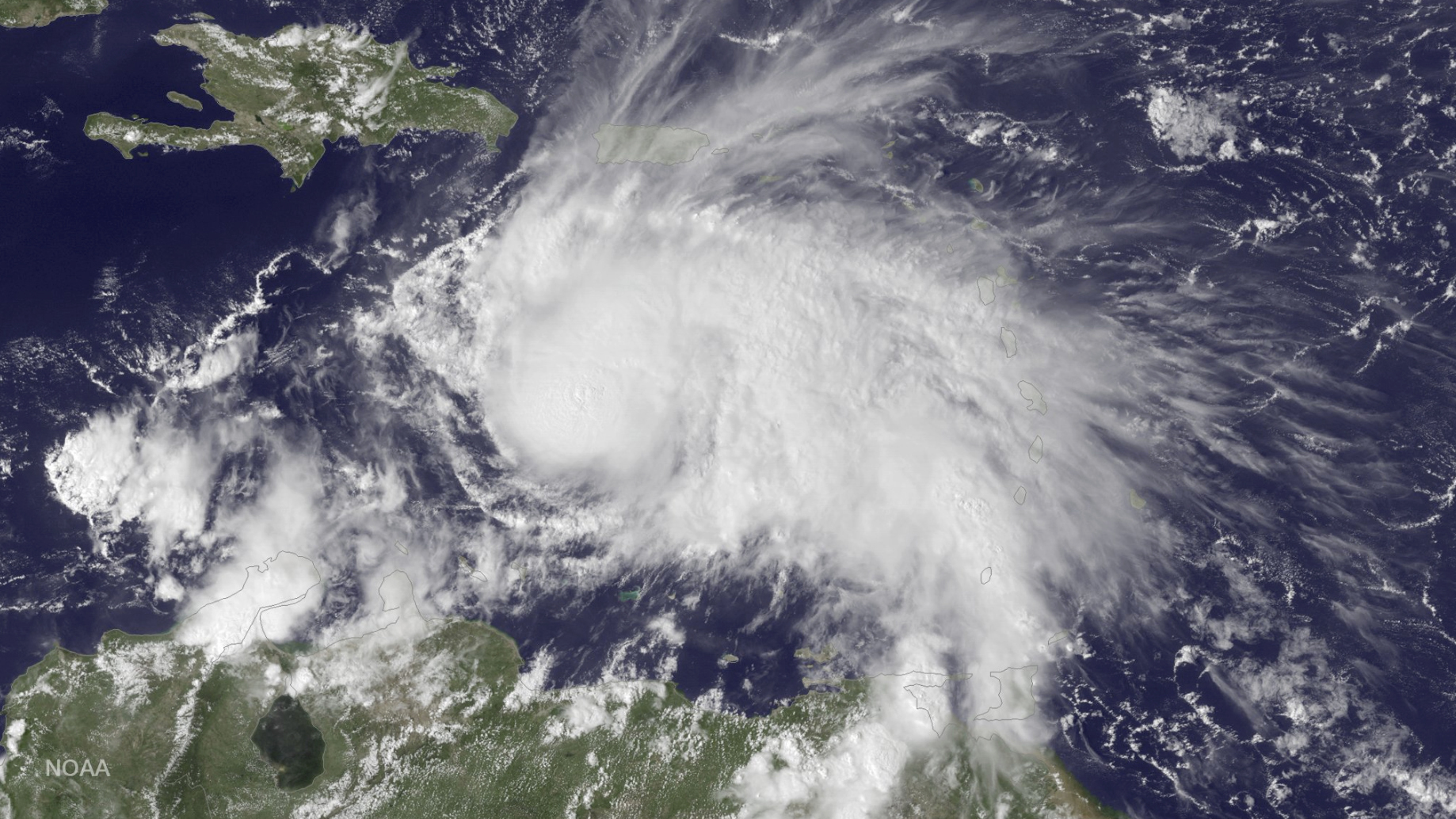 MGA Rokstone launches parametric insurance product for the Caribbean
Aura Underwriting, part of Rokstone, the Aventum Group's global specialty re/insurance MGA, has announced the launch of Aura Parametric, a new Caribbean parametric product to complement its existing Lloyds Caribbean binder.
The product provides reinsurance for hurricanes that pass through a predefined radius of an insured's location (typically 40 miles). Quotes are available in minutes and eligible claims are paid in days.
Aura Parametric gives policyholders confidence in cash flow and speed of payment with eligible claims settled and paid directly to the policyholder within days without the need to prove physical loss, the London-based company said. .
Parametric policies open up additional opportunities for brokers who fall outside of traditional natural disaster indemnity risk appetites. The policies can work alongside standard indemnity policies and fill the void created by a lack of capacity in the market.
Aura Underwriting said its parametric policy offers the highest limits available – from $500,000 to $5 million, backed by A+ rated reinsurance capacity. Coverage is pan-Caribbean, with no restrictions on occupancy type, risk size, claims history, construction or other traditional risk factors. Payments are based on the hurricane category that intersects the insured's radius. Bespoke policies with higher policy limits and/or different streaming settings are also available.
The Aventum Group provides Aura with access to real-time climate monitoring, full product administration and rapid automated claims resolution.
"This new offering provides the Caribbean with vital coverage in a capacity constrained area where hurricane severity and frequency are increasing, putting more people and businesses in the region at risk," commented Tom Green, Director of Aura. Underwriting.
"Our focus on technology, access to real-time climate monitoring data and tools, combined with deep underwriting expertise and extensive claims knowledge in this area, has allowed us to create something quite unique in the market – combining traditional indemnity cover with next-generation parametric insurance. , backed by an A+ rating. The result is confidence: comprehensive cover from knowledgeable underwriters with prompt and effective," he added.
About Rokstone and Aura Underwriting
With offices in the UK, Europe, USA, Asia, Africa and the Middle East, Rokstone currently underwrites US$750 million GWP across several specialist lines including marine, aviation, terrorism and political violence, direct and optional ownership, treaty ownership, construction and engineering and liability. Aura Underwriting is a unit of Rodstone and a Lloyd's Caribbean property coverholder, focusing on professional re/insurance solutions for niche, high quality risk placement throughout the Caribbean region.
Source: Aura Subscription
Photograph: This satellite image provided by the National Oceanic and Atmospheric Administration (NOAA) on Thursday, September 29, 2016 shows Hurricane Matthew in the Caribbean Sea. Photo credit: NOAA via AP.
Topics
Wholesale insurance
Interested in Wholesale insurance?
Receive automatic alerts for this topic.