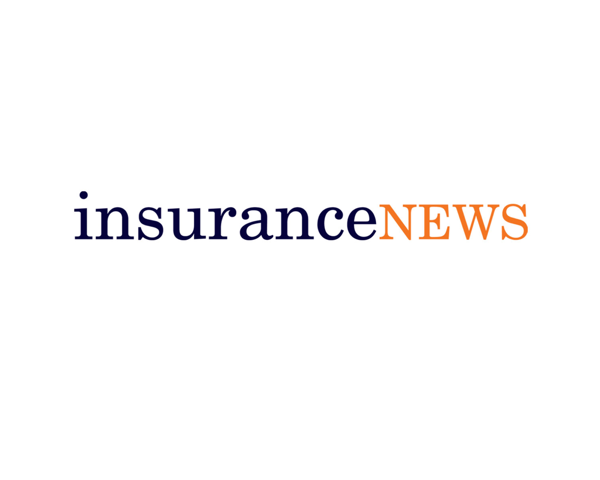 Network Insurance Group acquires established brokerage – Daily – Insurance News
Firm-backed Network Insurance Group has acquired Nadic Insurance Brokers, which has a long history in the Hunter region of NSW as well as offices in Sydney and the Gold Coast.
Dallas James, CEO of Nadic since its inception in 1966, says he is delighted.
"We look forward to improved systems and efficiencies through the strength of the partnership. This will free us up, allowing us to introduce new accounts and better serve our current customer base," said James.
"I look forward to helping Network continue to grow as a major force and represent the Hunter/Newcastle region."
The Nadic team, including director Mitchell James, will continue to work with existing clients as the duo are integrated over the next year.
Melbourne-based Network CEO Andrew Broughton said the Hunter region – the seventh largest population base in Australia – strategically aligns with Network's moves to the Gold Coast and northern New Zealand. South Wales last year, and offers 'tremendous scope for future development'.
"We look forward to working with Dallas, Mitchell and the team going forward as we expand into this key growth region," said Mr. Broughton, who was formerly EGM Consumer & Retail Partnerships at QBE and has held senior positions at Allianz, where he spent 13 years.
"Nadic already has a quality team and a diverse customer base that aligns well with our philosophy and values ​​and bodes very well for the future.
Network, majority-owned by Steadfast, specializes in general risk management, workers' compensation, claims management and specialist industrial risks.
It has offices in Melbourne, North Sydney, Tuggerah, Burleigh Heads and Brisbane, and representation extending to Ballina, Launceston and Hobart, and a presence in Singapore, Malaysia, Nepal, UK and New Zealand. Zeeland.
Network recently appointed Pete Stansfield as COO and Damian Hicks, who has held senior roles at Allianz, as GM Schemes and Affinities.
Nadic says it covers general insurance, commercial insurance, professional and directors' liability insurance, mining and related industries, travel insurance, income protection, life insurance, perks social security and workers' compensation.