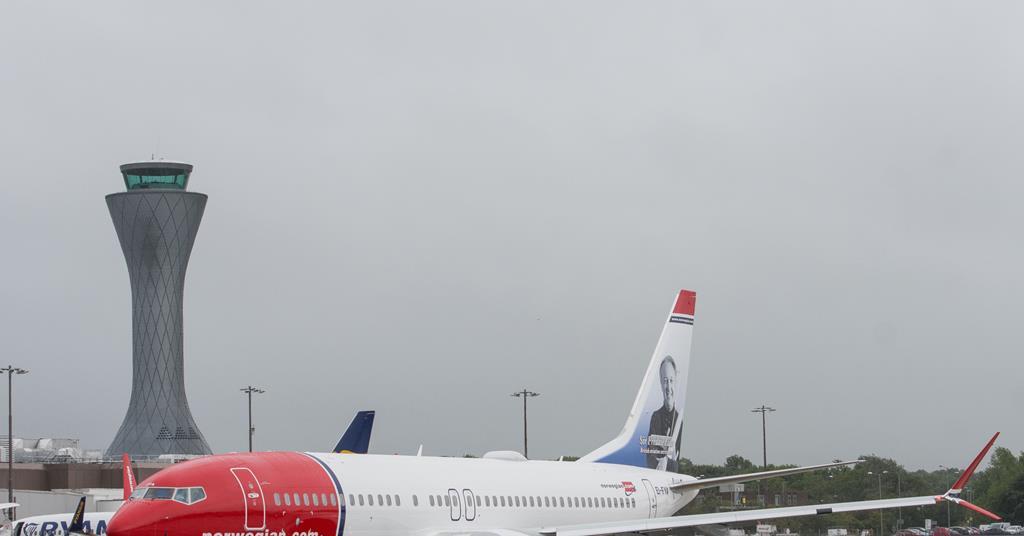 Norway extends airline loan guarantee program to end of year | New
Norway will extend its aviation loan guarantee program until the end of the year in an attempt, it hopes, to make it more attractive to airlines.
The Norwegian government launched the NKr 6 billion ($ 659 million) loan guarantee program in March, initially running it until the end of June. He subsequently extended the program until the end of October and said yesterday that he was proposing to extend the withdrawal period from the program until December 31.
Norwegian Trade and Industry Minister Iselin Nybo said: "The change we are proposing now will allow the program to be of use to more airlines than those that have used it so far."
The NOK 6 billion loan guarantee program applies to airlines holding Norwegian operating licenses. Half went to Norwegian, NKr 1.5 billion to SAS, and the rest to Wideroe and other airlines. The government says that so far Norwegian and Airwing have used the program, which is managed by the Export Credit Guarantee Institute (GIEK).
"The aviation situation today is longer and more serious than expected when the program was first adopted in March," Nybo said. "The government will help maintain Norwegian aviation during a financially demanding period."
In May, following a debt conversion program, Norwegian entered into a Norwegian Kroner 2.99 billion government-backed term facility agreement arranged by DNB Bank. The carrier, which remains in "hibernation mode" and operates around 25 planes as demand for air travel remains low, recently said it would demand more funding next year to survive the winter.