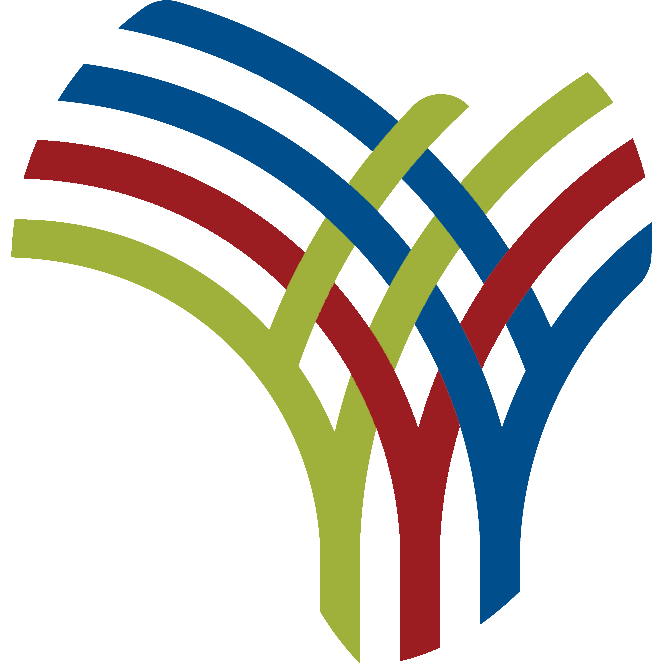 Rwanda set to debut on global carbon market
Africa contributes less than three percent to global gas emissions, but must adapt to climate change with limited access to finance.
However, Rwanda, like a few African countries, is preparing to take advantage of a carbon credit trading system which an entity obtains by largely reducing emissions beyond required levels and selling them to those who are unable to meet their reduction requirements.
The main purpose of creating carbon credits is to reduce emissions of carbon dioxide and other greenhouse gases from industrial activities in order to reduce the effects of global warming.
The government or other authorized body may specify a carbon credit trading system and issue tradable certificates between entities registered for the system.
Carbon credits can be traded on private and public markets. Current trade rules allow the international transfer of credits.
By buying carbon credits, companies essentially invest in other projects that contribute to reducing greenhouse gas emissions.
Faustin Munyazikwiye, Deputy Director General of the Rwanda Environment Management Authority (REMA), said that currently 16 projects are available as they encompass market mechanisms agreed by countries at COP26 (Conference of Parties ).
These mechanisms essentially consist of supporting the transfer of emission reductions between countries while incentivizing the private sector to invest in climate-friendly solutions.
"This is one of the innovative ways to raise funds for the climate. We have used traditional means, including grants and loans, but you can partner with other countries or a private company can come and ask a carbon credit," he noted.
"It's extra money that can help you advance what you're doing at a country or business level. Our economy is growing, but we don't want it to go down the drain. same way as developed countries, we want to grow sustainably."
Faustin Vuningoma, the Rwanda Climate Change and Development Network coordinator in Rwanda, stressed that Rwanda should stand firm and do better carbon pricing negotiations.
Indeed, the market suffers from price volatility where you find a forest owner in the United States receiving $200 per ton of carbon dioxide while another in a developing country may only receive $5 or $10, depending him.
"There must be a robust carbon market that has considerations that benefit even developing countries. Once it takes shape in Rwanda, we will benefit from forests and other protected areas."
However, another challenge he noted is the fact that sometimes the cost of calculating carbon is more than what you get from the sale. "If the value is increased and becomes quite significant, then we would benefit from the resources of the sale of carbon credits."
Klaas Jan Jonkmana, managing director of Sawmill East Africa Ltd, a Kigali-based company involved in the production of wood and wood products, said Rwanda can create new forests or use existing forests less intensively by changing of tree species to obtain carbon rights. (credits).
"It's not an easy exercise, it's something you have to create and it takes a lot of time," he noted, however, "slowly but surely you're getting there."
"We need people who want to get into carbon [trading] invest in these forests from the outset.
So far, forest cover in Rwanda stands at 30.4%.
Trading in carbon credits is regulated globally by the United Nations Framework Convention on Climate Change and there are some voluntary carbon markets which are regulated depending on the methodology used.
At the national level, REMA is the institution responsible for regulating and promoting the carbon market, registering and monitoring all projects claiming to reduce emissions.
Companies that achieve carbon offsets (reduction of greenhouse gas emissions) are generally rewarded with additional carbon credits. The sale of excess credits can be used to subsidize future emission reduction projects.
According to D&B's latest Carbon Credits Report, the global market for compliance carbon credits is estimated at $237.3 billion, with an estimated annual trade volume of 10.7 billion gigatonnes.
The global volume of carbon credits traded reached 188 million tonnes of carbon dioxide equivalent) in 2020, bringing the annual value traded to $473 million.
According to the report, in the first eight months of 2021, a total of 239 credits were traded, worth $748 million, hitting record highs.
The origins of carbon trading date back to 1997, when the Kyoto Protocol established carbon as an internationally tradable commodity and developed countries (except economies in transition) were mandated to have carbon markets. This changed with the Paris Agreement, making it voluntary for countries.
Rwanda has set an ambitious target to reduce greenhouse gas emissions by 38% by 2030.