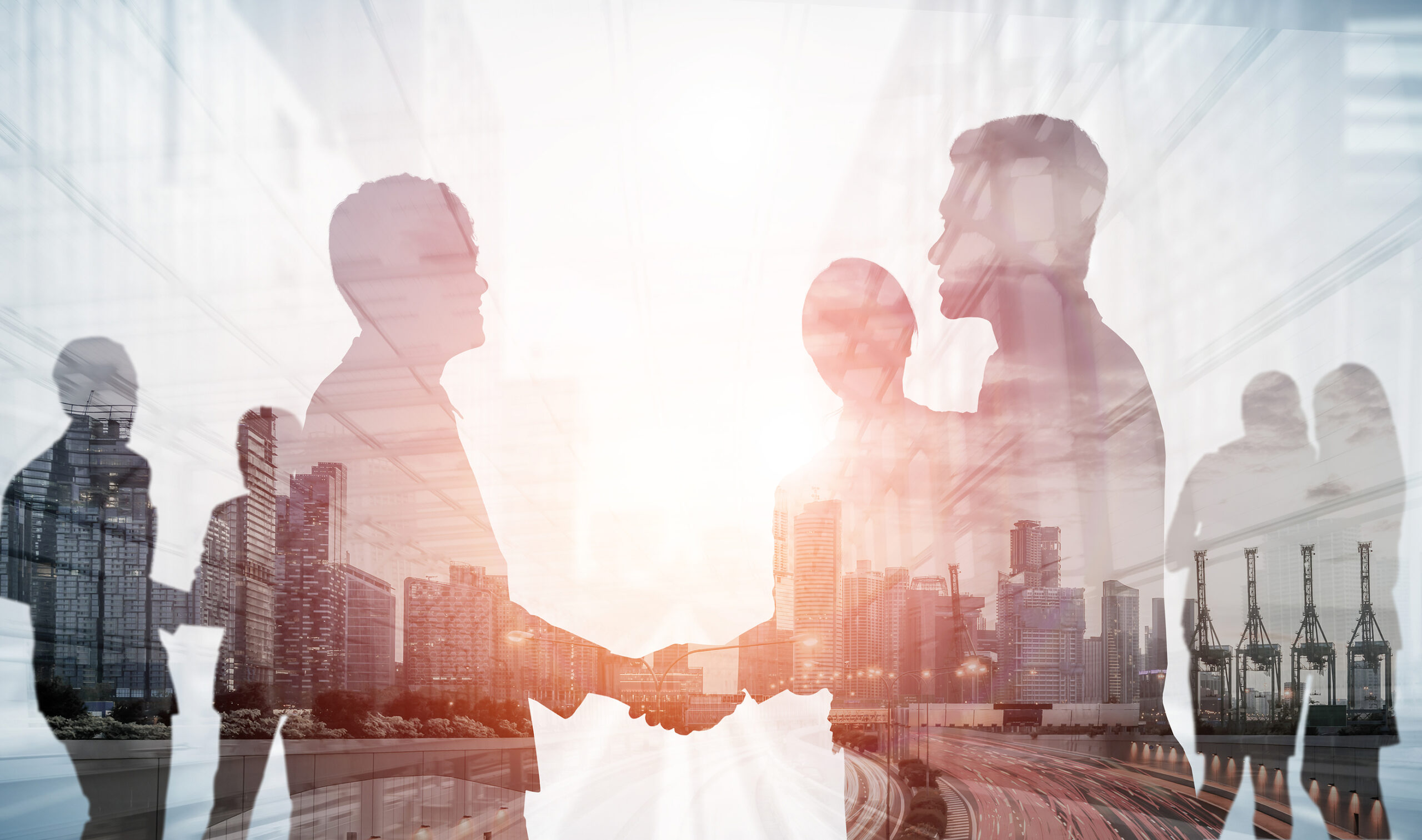 WTW Asia hires Tilney from Aon, promotes Nassaouati; DUAL Europe appoints Wijchman from Allianz as Chief Commercial Officer; Liberty GTS promotes Lee to APAC Director.
This edition of International People Moves details appointments at Willis Towers Watson (WTW), MGA Dual and Liberty Global Transaction Solutions.
A summary of these new recruits follows here.
WTW Asia hires Tilney from Aon and promotes Nassaouati for construction and energy
Insurance broker W.T.W. announced two appointments to lead its Natural Resources and Construction business lines within the Asia Corporate Risk & Broking business, effective January 2023.
Nicki Tilney will join WTW as Head of Construction, Energy and Renewables in Asia. This is a new role created to better align key needs in the construction, power and renewable energy sectors. Tilney will be responsible for leading construction, energy and renewable energy strategies across Asia to provide seamless service to clients throughout the life of their projects. Tilney joins Aon where she is responsible for construction, energy and infrastructure in Asia.
Georges Nassaouati, who currently leads WTW's natural resources in Asia, will be named head of energy in Asia. He will lead the development and management of the upstream and downstream energy portfolio.
With these changes, Tilney and Nassaouati will co-lead the Natural Resources business in Asia.
***
DUAL Europe appoints Wijchman from Allianz as Chief Commercial Officer
DOUBLEHowden's London subsidiary MGA, announced that Floris Wijchmann joined DUAL as Chief Commercial Officer, DUAL Europe, as the latest appointment to the region's leadership team.
Wijchman will report to Olaf JondaCEO, DUAL Europe.
Wijchman has over 25 years of industry experience and was previously with Allianz for 10 years, most recently as Managing Director Global MidCorp. Wijchman also held various positions at Swiss Re, including Head of the CEO Office. He started his career at Aon Risk Solutions.
Launched in Spain in 1998, DUAL now operates from 14 European locations in 10 countries. employing just over 200 people. It is one of Lloyd's largest international coverholders.
***
Liberty Global Transaction Solutions promotes Lee to Regional Manager APAC.
Liberty Global Transaction Solutions announced the appointment of Geoffrey Lee as Liberty GTS Regional Manager, Asia Pacific (APAC), continuing to report to William Lewisresponsible for Asia-Pacific for Liberty GTS.
Lee is a qualified lawyer specializing in corporate mergers and acquisitions, having previously established his legal career with DLA Piper in Sydney and London. Lee has been part of the Liberty GTS team since 2014. He was initially based in Sydney before being seconded to Hong Kong in 2016 to develop Liberty GTS' business in North Asia. After his secondment, Lee returned to Australia in 2019 to manage the Australia and New Zealand region. During this period, he also continued to underwrite a large portfolio of M&A risks, focusing on China and Hong Kong.
Lee will now take on a broader role, managing the Asia-Pacific region for Liberty GTS.
Specializing in M&A insurance, Liberty GTS is a unit of Liberty Mutual Insurance. With over 80 specialists, Liberty GTS helps facilitate more than 800 M&A transactions per year on average. GTS offers specialized products and services to help facilitate M&A transactions for buyers and sellers, including representations and warranties (R&W) insurance, warranty and indemnification (W&I) insurance, liability insurance tax and the specific policies created for individual possible risks.
Topics
Commercial lines Europe Aon Willis Towers Watson Allianz
Interested in Commercial lines?
Receive automatic alerts for this topic.