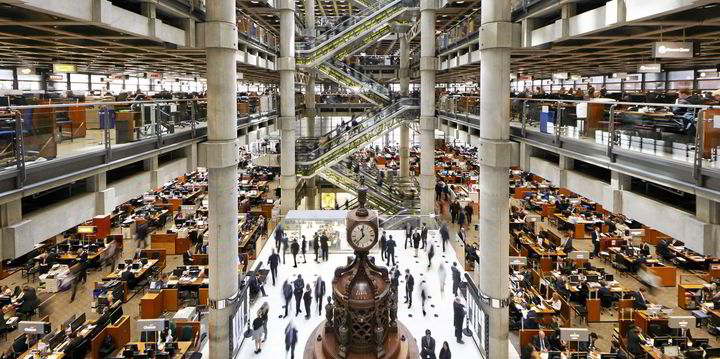 You're banned: Russian companies will be banned from the UK insurance market
Russian airlines and space companies are to be blocked from accessing UK insurance services in a measure that could be widened to include Russian shipping companies.
The Treasury Department is currently drafting the legislation, which has not yet been finalized, as it increases sanctions against Russia for its invasion of Ukraine.
So far, the UK government has said the latest insurance sanctions will apply to Russia's aviation and space industry.
In a statement, the UK government said it "will propose legislation prohibiting UK-based insurers and reinsurers from carrying out financial transactions linked to a Russian entity or for use in Russia."
However, as with other financial services sanctions, the scope could easily be broadened to include other specialized lines of insurance, including marine insurance. The United Kingdom already has Russian shipping in its sights after banning its ships from entering ports.
The possible inclusion of shipping in insurance sanctions would have a significant impact on the ability of Russian shipping companies to trade globally.
The article continues below the ad
The London Market, comprising both Lloyd's of London and the London Companies Insurance Market, is one of the world's largest providers of marine hull and machinery insurance, war risk and liability insurance shipping for the shipping industry.
Most of the major protection and indemnity insurers are also based in the UK and the P&I Clubs International Group's reinsurance policy is placed primarily in London. Under international maritime conventions, P&I coverage is mandatory.
An expansion of insurance sanctions would also have significant implications beyond the UK, as the London market is a major provider of reinsurance for global marine insurers.
TradeWinds reported earlier how P&I clubs have already started withdrawing cover from Russian shipping companies that have been listed under international sanctions.